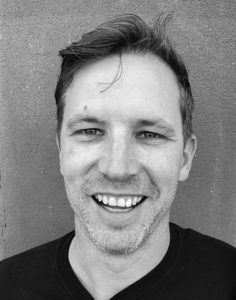 Karl Hofmann is a painter and installation artist.
His installations are process driven and result from an intention to 'build' paintings in three dimensional space
. An effort to portray the epic and phenomenal has long driven his composition choices.
Art historical movements like Fluxus, Pop, Dada and Expressionism the art of the far East have strong influences in his work
.
Hofmann holds a BFA from the University of Michigan and an MFA from the University of New Mexico.  His work has been the recipient of many awards is in several collections.